In-Home Art Consultations
Would you like to have great looking wall décor to accent your home, but don't want to mortgage your home to do it?
Are you tired of looking for unique art work because it all looks the same?
Do you want to decorate your home with art work, but don't know where to begin?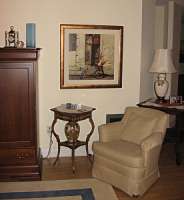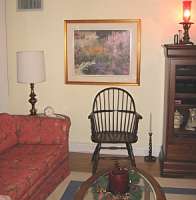 No Charge - No Obligation!
Let ManorHill Fine Art take the guesswork out of art décor with a no charge - no obligation art consultation at your home. That's right - professional advice that doesn't cost you a penny, or commit you to buy!
If you are looking for several pieces of art, one of our consultants will come to your home at a time convenient to you. He or she will view the rooms, the décor, the space and your colours and talk with you about the look that you wish to achieve.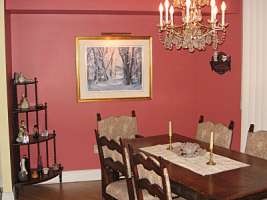 ManorHill Fine Art has access to an extensive variety of images from modern to traditional, from landscape to abstract, from photography to original oils.
You will be impressed with the quality of our product and the personalized service that we provide. And the 'Home Office' CFO will love the price and value.
Let ManorHill Fine Art be a creative resource to assist you in achieving your art work solutions - those last finishing touches to make your home come together. Call an art consultant direct at 416-575-6790.
To find out about our free no-obligation Office Consultation service for the corporate sector, please go to our Corporate Art Services section.